余雪菡 | Ei Xue Han

Xue Han is an independent Singaporean illustrator and storyteller based in Australia. Through her journey into the realms of art, social work and faith, she seeks to use illustrations and storytelling to usher others into the rhythm of human experiences - healing, becoming and creating.




Being a medical social worker turned creative, my creations are informed by the evolving lessons I am learning about cultivating social-emotional intelligence, building authenticity and trust in relationship, culture-building, social work, trauma and wholistic healthcare.

I create art, illustrations, comics, poetry and experiences upon these learnings through the lens of my faith to shift and transform hearts, and hold space for them to realign to the rhythm of life.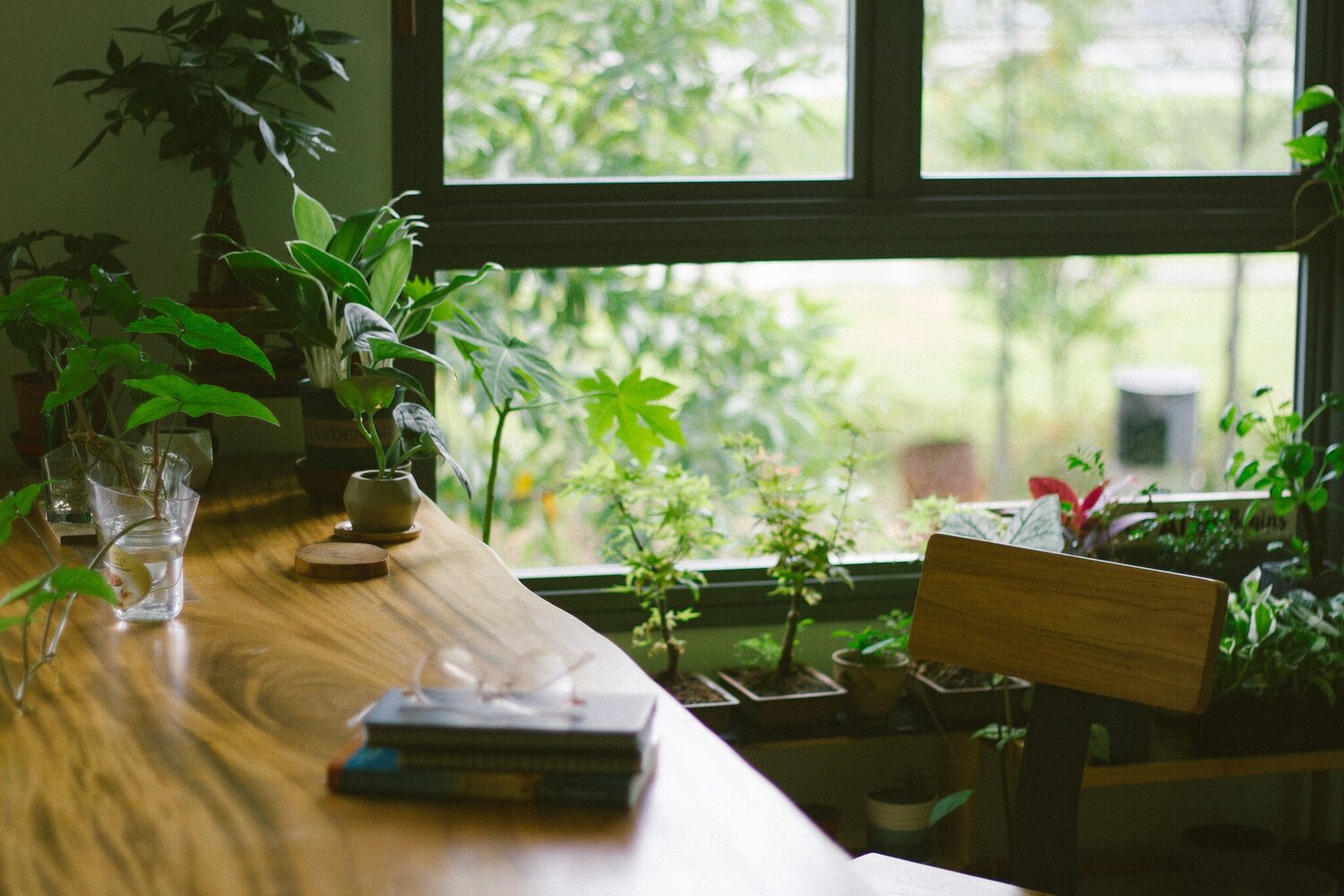 yuuuxuehan@gmail.com

Please get in touch for collaboration and commission inquires, I would love to hear from you.

︎

Newsletter

︎ Email

︎

Instagram






.