Home | 家
A commission inspired by client's research topic on Homelessness in Singappore.

Inspired by her current research on Homeless people in Singapore, a 3-years project. Client hopes that I could create anything that could remind her of her current season, and the many lessons and reflections she is still marinating upon.

The images come before the words arrive. Perhaps from the transition of the slightly whimsical setting to a reality (where ppl who are homeless usually dwell in like void decks, under the bridges), is likened to how when we choose to not see them, homelessness will always remain as a concept or idea, hence there's huge courage for those who choose to bear witness to something difficult and uncomfortable to watch.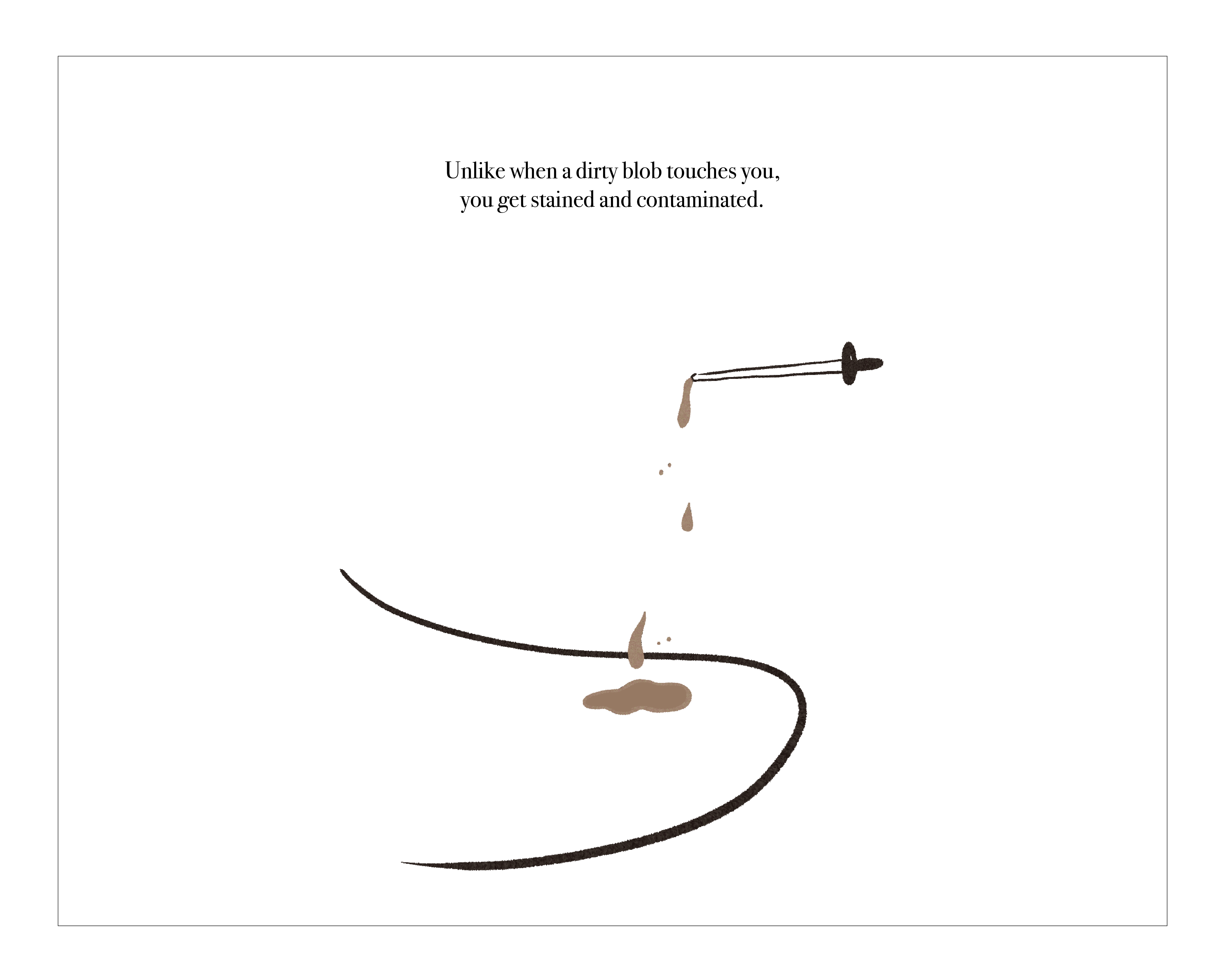 An Ode to the Washing Machine | 洗衣机
Zine Project
An Edition of 30

This story was the beginning of the beanspirit, where I wanted to communicate something profound through simple, clean lines. I am drawn to laundry shops, fascinated by the rows of washing machines, and humans silently waiting for their clothes to tumble, as if time has also stopped and rested for a little while to cleanse thoughts, emotions and doing that may not be serving us in this season.

May this little story be a refreshing wash cycle for the disheartened, weary souls (⊃。•́‿•̀。)⊃

Includes a wooden bean tag and "the quiet moment between pages" paper sticker.

125 x 175 mm | Offset Print

An Ode to the Carpet | 地毯